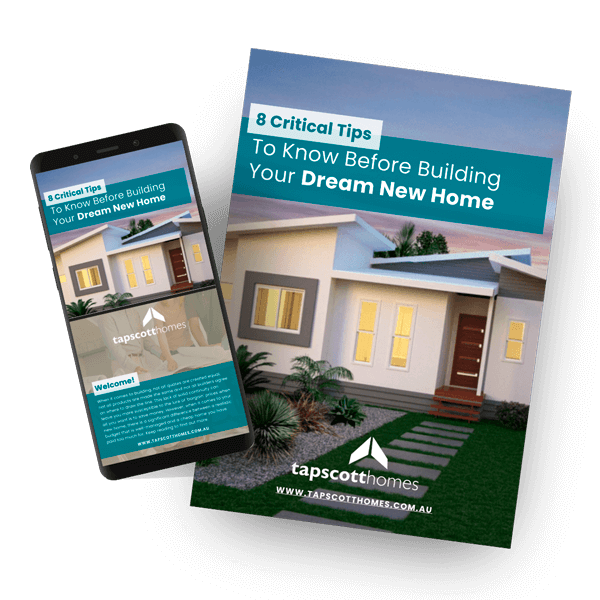 8 Critical Tips To Know Before Building Your Dream New Home
Enter your details below to receive your copy today.
"*" indicates required fields
Tapscott Homes are custom design and construct specialists, delivering quality family homes for over 30 years. From concept to completion throughout, we are proud to deliver on promise with affordable, long-lasting, luxurious homes. Topped with a 6+ star energy rating, we provide families with the ultimate lifestyle home. If you're looking to build on QLD's Fraser Coast, Gold Coast or Norther Rivers NSW, get in touch today – we'd love to hear from you!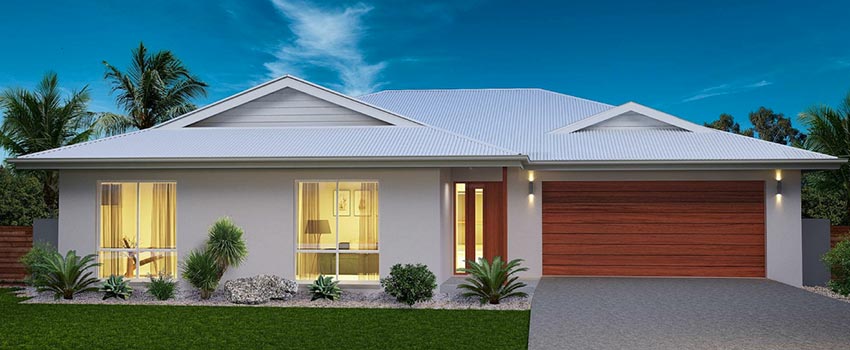 Quality, sustainable products, expert craftsmanship and unrelenting attention to detail are all driven by our passion to support our community. The secret ingredient to a custom new home full of luxury that you can actually afford is born from over 30 years of building industry experience.
Building a custom new home to exacting standards and providing the absolute best of the best your budget can accommodate comes from knowing where to invest more and where to pull back a little. This guarantees you the ultimate return on investment, the ultimate home and the ultimate Queensland lifestyle.
When you build a home with Tapscott Homes, you don't just get the promise of a beautiful home. You'll appreciate Tapscott's commitment to the Tapscott Total Satisfaction Guarantee and a highly coordinated building process where you are involved every step of the way. There are 6 easy steps to make it easier for you!

   COST ANALYSIS: We'll arrange a site inspection with you to review your block in detail to take the best advantage of the aspect. We will create the plan and specifications to suit your budget and lifestyle and prepare a written cost analysis for you.

   QUOTATION: Predicated on the outcomes of your Design Phase (site & floor plans, elevations, 3D image, soil report, colour consultations and more) and Engineering Phase (working drawings and full engineering reports).

   FIXED PRICE CONTRACT: Inclusive of final working drawings, all engineering designs and specifications, colour selections, detailed specifications and inclusions, and Housing Industry Association contract documentation.

   SIMPLE PAPERWORK: A copy of your preliminary finance approval and funding along with Covenant approval from the developer, if applicable. We will lodge the Covenant approval process on your behalf.

   AUTHORITIES: Relax while we apply for all necessary council and other authority approvals. You will receive these along with a copy of the approved plans and our insurance certificate. The authority to commence construction is issued by your finance lender and we can now proceed to arrange the construction of your new home.

   CONSTRUCTION: Good communication is essential so we ensure to keep you informed every step of the way and arrange for regular site meetings or updates through our construction portal with the appropriate construction supervisor.