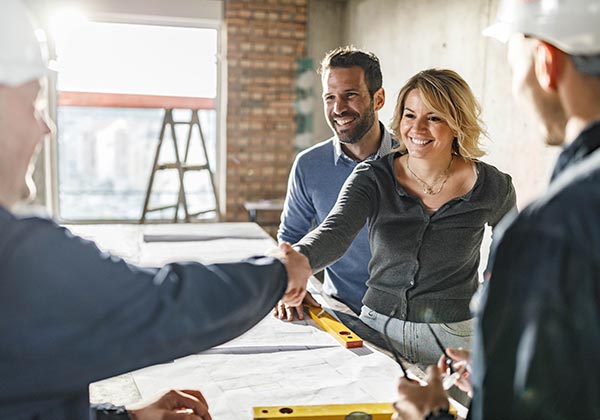 Welcome to the Tapscott Homes Referral Rewards Program.
As a past or present owner of a Tapscott Home, you are automatically a member of our rewards program. Unlike most loyalty programs that fail to deliver meaningful rewards, we reward you big time! We're proud of our product and we value our client relationships, that's why our program is dedicated to rewarding our clients.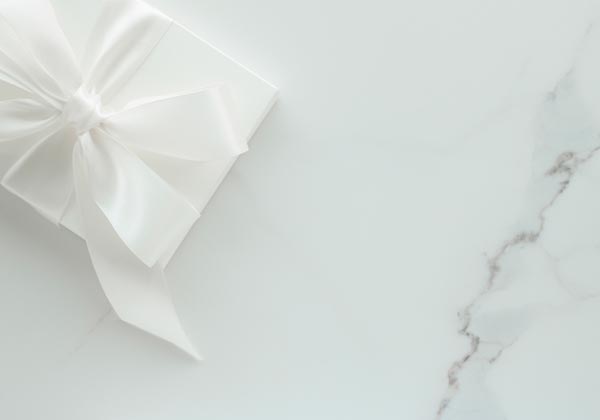 Rewarding you with $2000, every time.
It's simple. Your loyalty means a lot to us and we want you to recognise that. As a Tapscott Homes Referral Rewards member, you will be rewarded with $2000 cash for each new referral of a friend or family member that results in the contract to build another Tapscott Home. If you purchase another Tapscott Home yourself, you will also be rewarded – with $2000 worth of in-store credit at a nominated Tapscott Homes supplier or a rebate at settlement.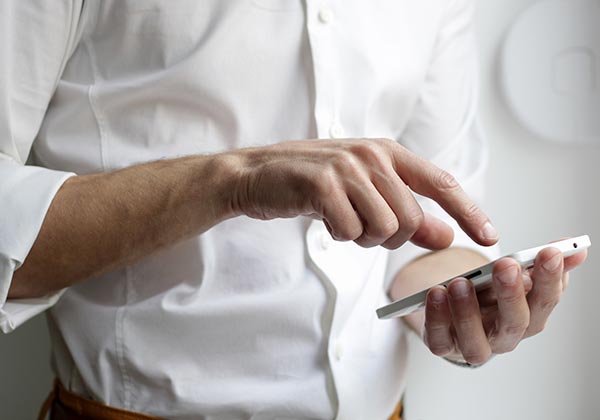 How to Register Your Referral
Please complete the following form to register your referral:
"*" indicates required fields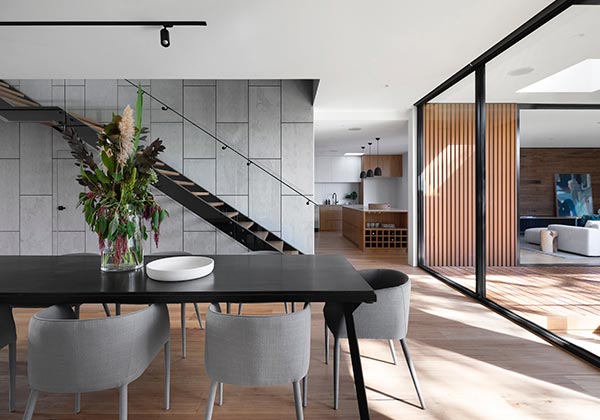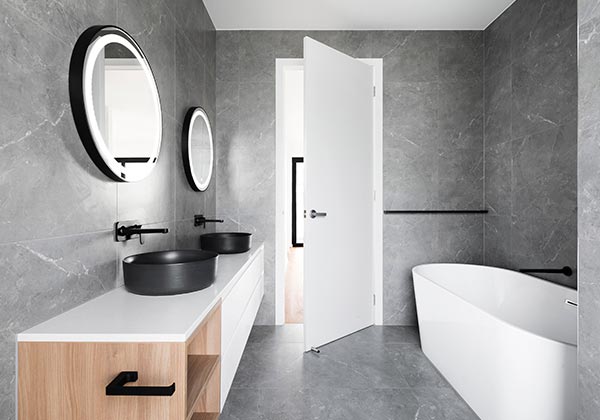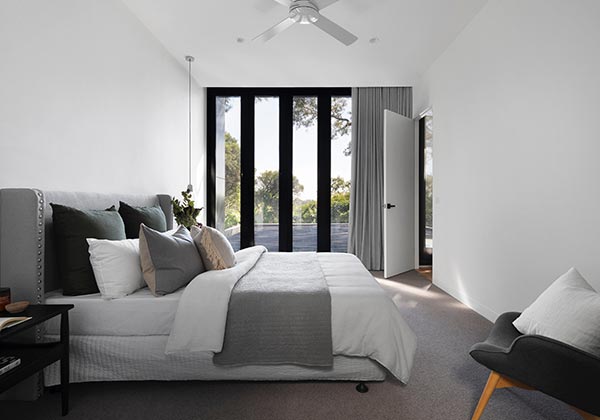 The Tapscott Homes Rewards membership and its benefits are granted at no cost to any person who has successfully completed the purchase of a Tapscott Home from any entity of the Tapscott Homes Group (a Member).
If a Member completes a further purchase of a Tapscott Home (a Repeat Purchase), the Member will be eligible to receive a rebate at a settlement of $2,000 or in-store credit to the value of $2,000 at a supplier to be determined by Tapscott Homes from time to time; and
If a Member refers a genuine purchaser to Tapscott Homes (the Referral), and that purchaser successfully completes the purchase of a Tapscott Home, the Member will be entitled to a cash reward following settlement in the sum of $2,000, (the Benefit).
A Repeat Purchase or Referral must be made directly with a Tapscott Homes building Consultant and must not involve any marketing or third-party agent;
be submitted to a Tapscott Homes Building Consultant on a "Referral Form" (available on our website) at the time of execution of a Contract;
where applicable, disclose any benefit or reward to any financier as required and the Member must obtain legal advice in this regard.
The Benefit is not payable where the Repeat Purchase or Referral results in a nomination to another purchaser of the contract of sale after the cooling-off period has expired, or the genuine purchaser referred to above is already a Member.
Any payment to be made for a Referral will be made electronically to the Member's nominated bank account following the completion of the purchase by the purchaser. Any in-store credit to be provided for a Repeat Purchase will be given to the Member by a Tapscott Homes representative following the completion of the relevant purchase. All amounts referred to are inclusive of any GST. Referrals from Tapscott Homes employees will be reviewed in accordance with Tapscott Homes policies. Referrals from Tapscott Homes contractors, employees from agencies affiliated with Tapscott Homes and licensed real estate agents will be reviewed on an individual basis and eligibility for any Benefit is at Tapscott Homes' sole discretion.
In Tapscott Homes' sole discretion, a Member may not be eligible to receive a Rewards Benefit if the Member is receiving another promotional benefit.
Tapscott Homes reserves the right to vary, limit or cancel these Terms and Conditions without notice to Members.